THE DANCEFLOOR has always been a mystery to some guys. Matter of fact, it's the ONE PLACE where the HOTTEST WOMEN OF THE CLUB get together in groups and packs to enjoy the almost-hypnotic music lead by the DJ. They gather in packs and dance wildly to project their sexual states to onlookers.
And poor onlookers...they can only watch the women wishing they were in the middle of that hot foursome. "LETS JUST DRAAAANK!" is the common requisite. I'm not gonna lie, Its tough to crack if you don't know how to.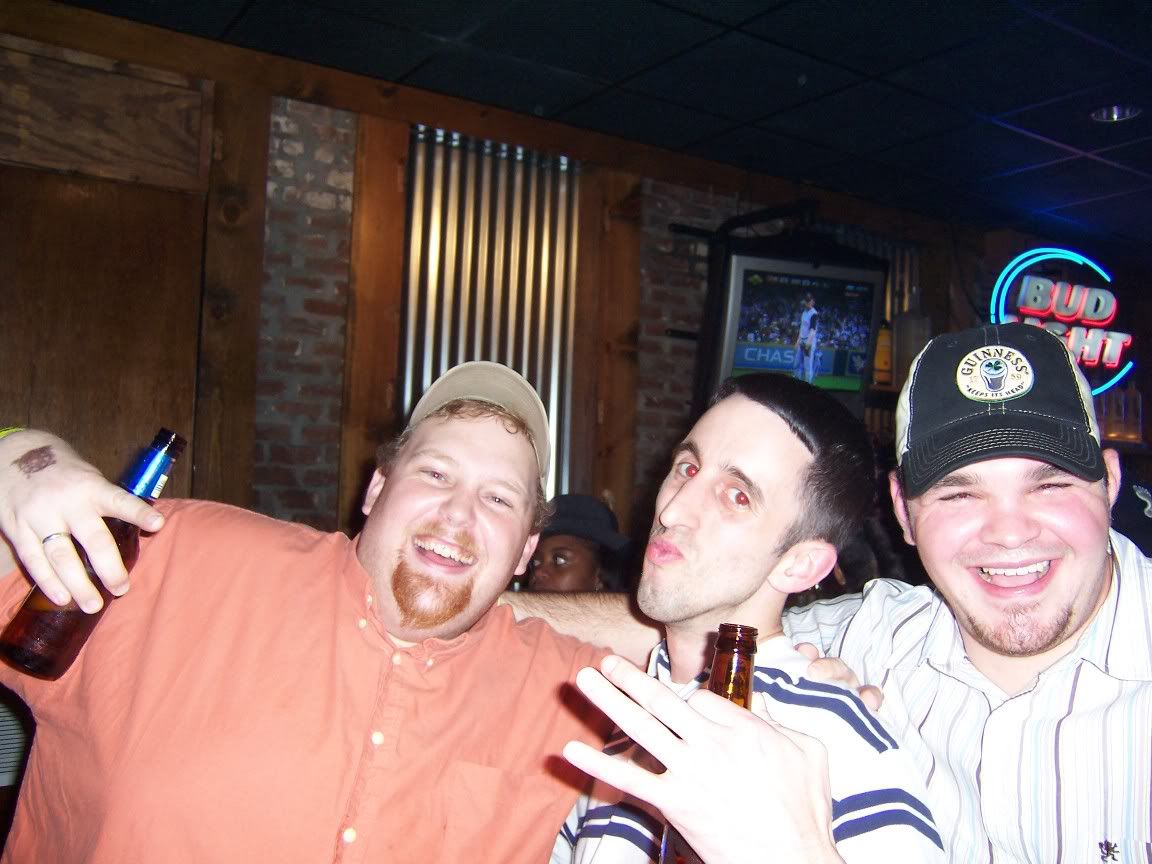 I don't know about you guys, but I'm not used to approaching women on the corners just standing there. I don't enjoy women who don't have vibe. I love being the VIBEMASTER...and I love the power of just seamlessly cutting in, engaging, reeling in, and ultimately using my kino techniques on these "virtually untouchable" women. I am not kidding when i say it feels like being a GOD, because 99% of the guys who try their best to crack it either a) don't understand it, b) don't know how to do it, and c) just don't have the right attributes to pull a smooth dance floor escalation.
If you have always wanted to wield this amazing skill, please STAND UP,
Luckily, I dropped some snippets of my dance game when I was travelling in Asia, and one of our friends was able to take a quick bootlegged video of my dance game in motion.
Now take note that NONE OF THESE MOVES WERE STAGED OR CHOREOGRAPHED. The awesome dance partner that I had was a last minute replacement and the dance was based out of COMPLETE MALE-FEMALE CHEMISTRY
Now, I don't expect you guys to be pulling off these moves in unison, but if you watch CLOSELY, there's like more than a dozen ways in there to engage, provoke, intensify, and ultimately sexualize ANY WOMAN ON THE DANCE FLOOR. Since this was taken entirely from a paid seminar, through this one video, you can dissect as many club scenarios that you can get yourselves into. Enjoy watching the video and I hope you guys learned a thing or two.
More details and videos to follow....
&nbsp